Renaissance at Colony Park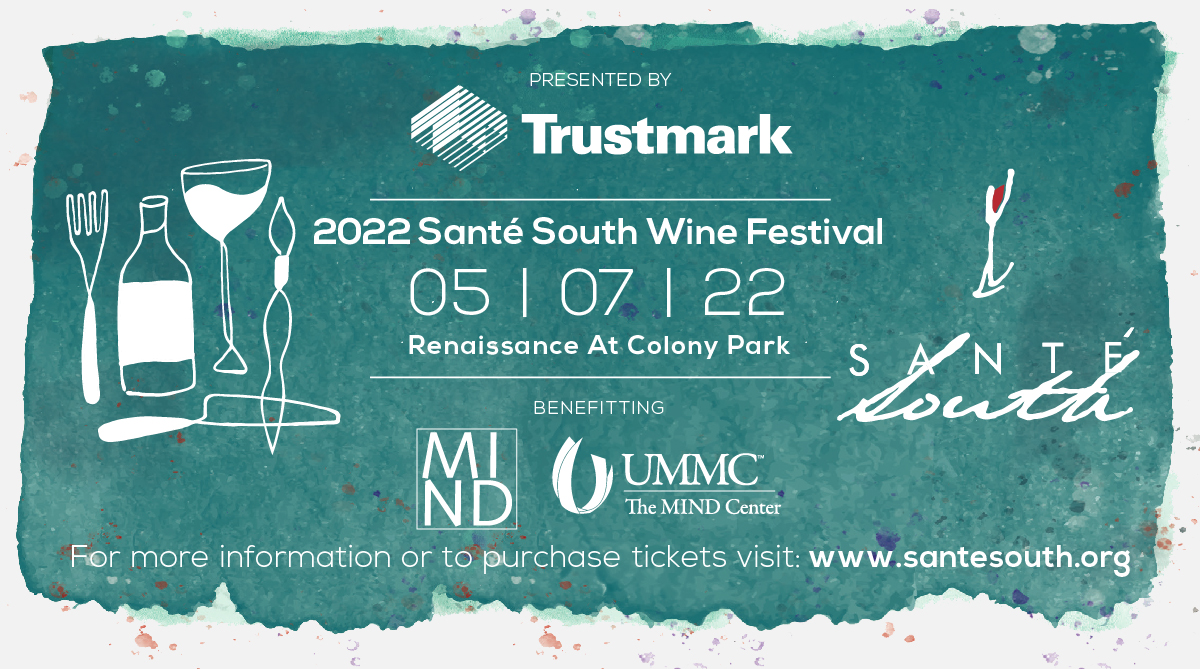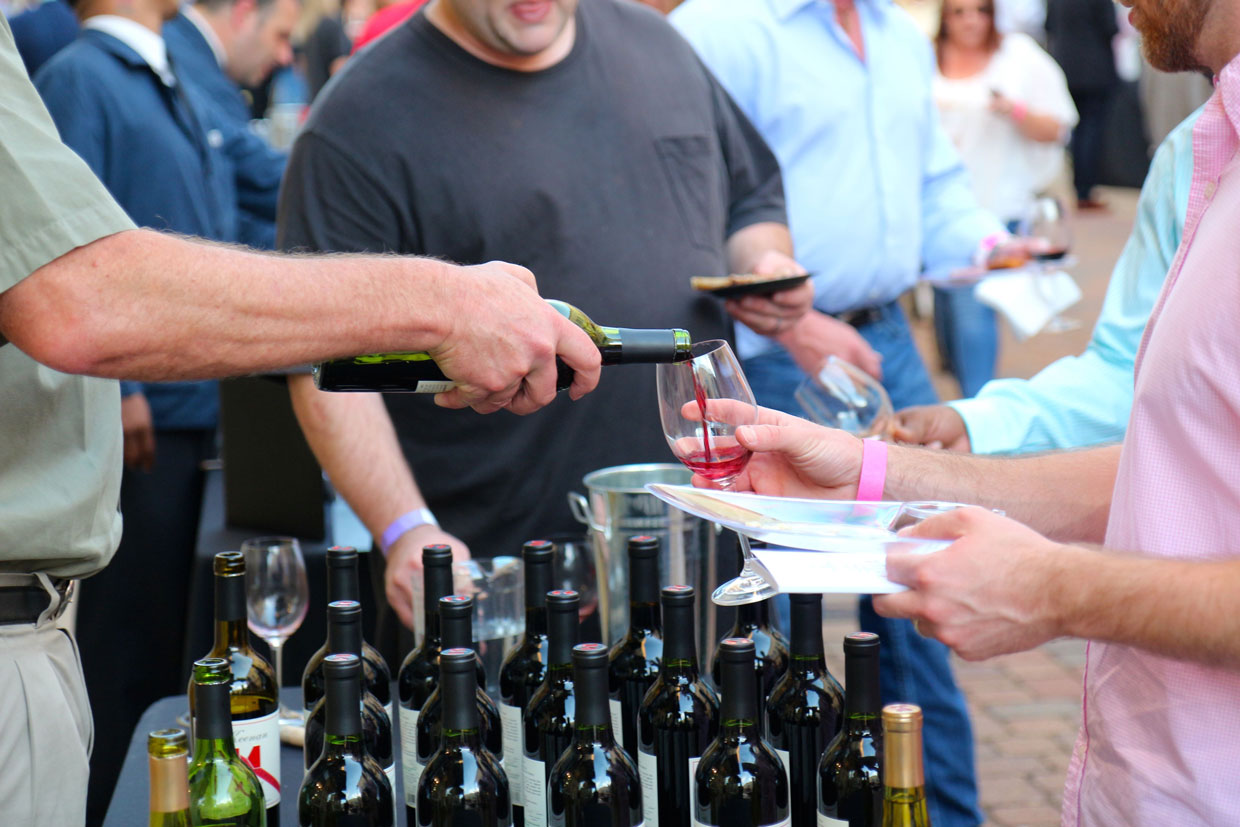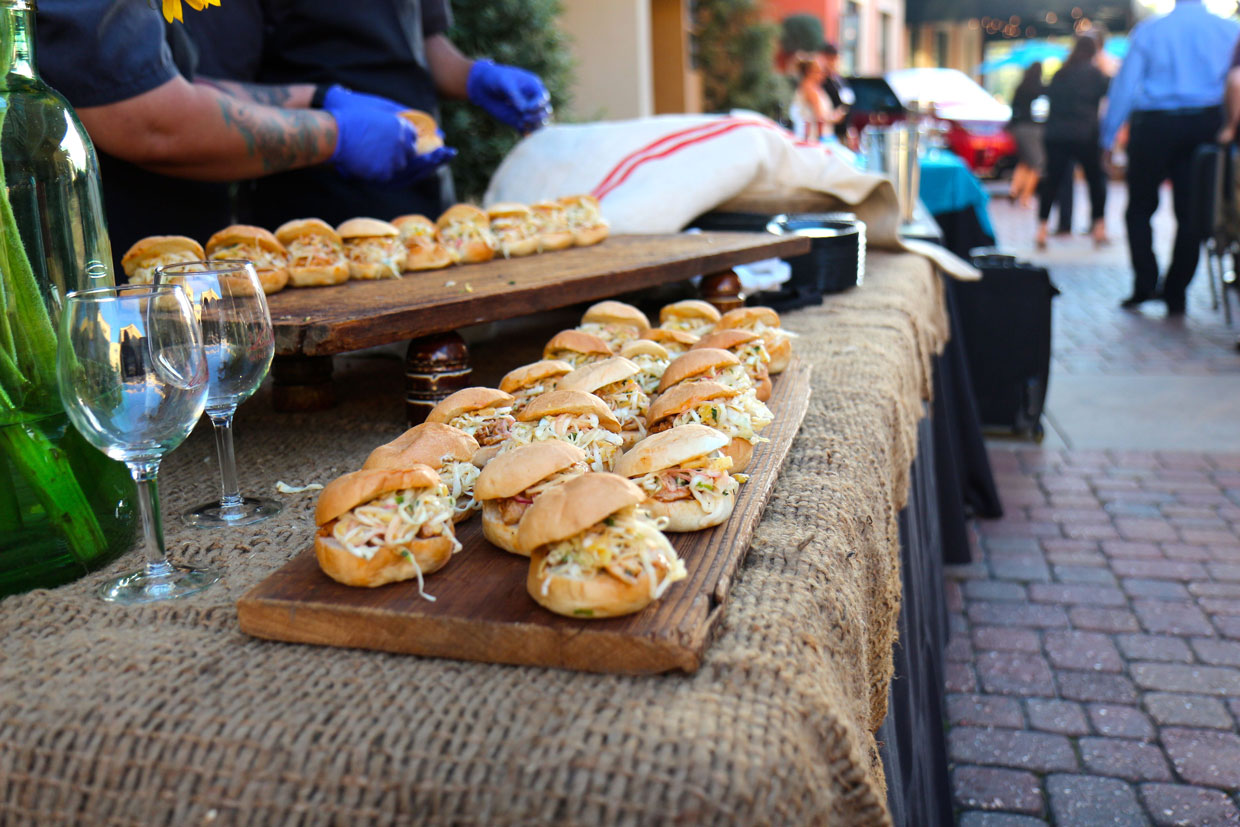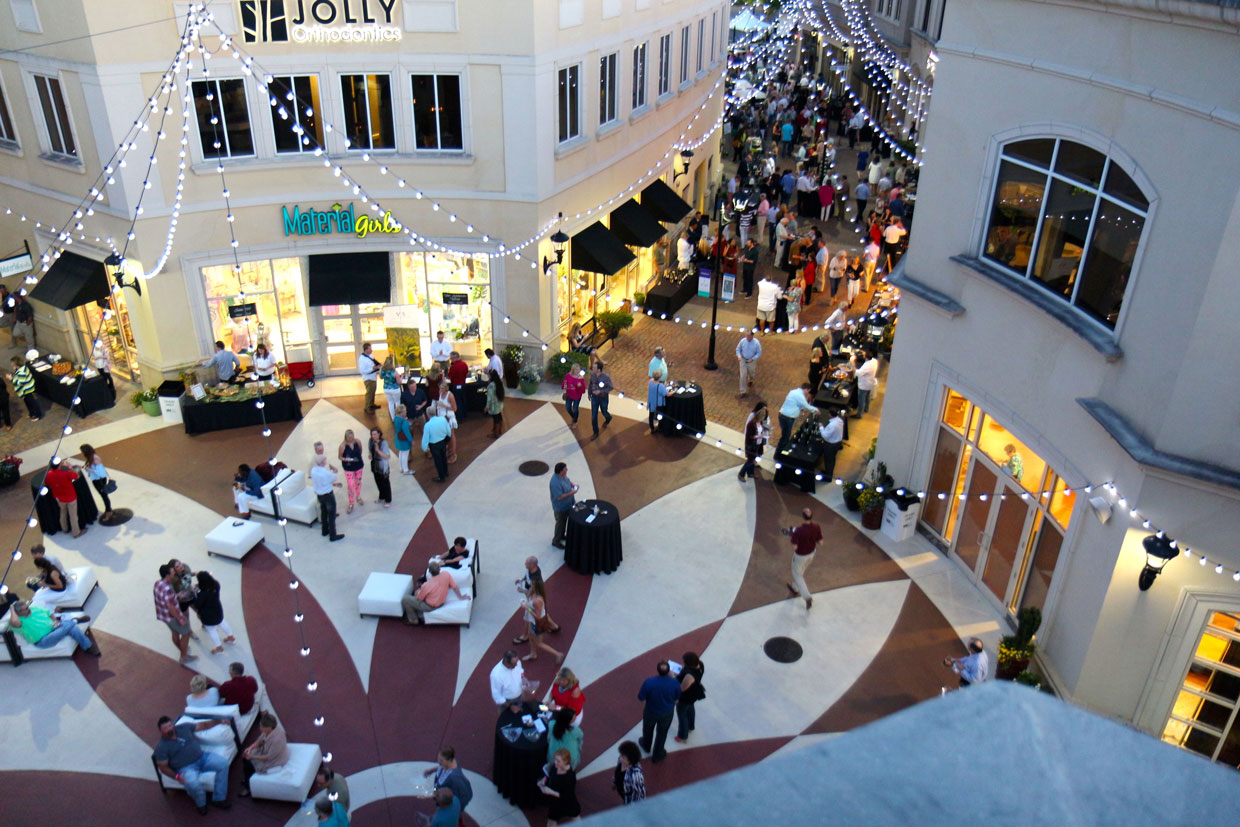 2022 Santé South Wine Festival 

Now in its 17th year, Santé South is Mississippi's largest wine and food event. The festival offers wine enthusiasts the opportunity to speak with vintners from around the world while sampling dozens of their creations. Paired with food from the state's top restaurants, Santé South is a culinary showcase for a great cause.
The event was held Saturday, May 7, 2022 at 7:30 p.m. along with the Ridgeland Fine Arts Festival at Renaissance at Colony Park. These two signature events join the Natchez Trace Century Ride as part of Ridgeland's Art, Wine & Wheels weekend.
The Santé South Wine Festival returned in 2022 with a new beneficiary: The MIND Center at the University of Mississippi Medical Center. The MIND (Memory Impairment and Neurodegenerative Dementia) Center is a national leader in Alzheimer's disease research and clinical care. The MIND Center's clinical trials program brings industry-sponsored research studies related to Alzheimer's and dementia to Mississippi.
Stay tuned for dates and general admission passes for Santé South 2023, presented by Trustmark and produced by Ardenland, available at www.santesouth.org.